Company

Cooperations and Associations

STULZ ist member of the associations, networks and cooperations as follows.

BITKOM
BITKOM is the voice of the information technology, telecommunications and new media industry in Germany. BITKOM represents more than 2,000 companies, of which 1,200 are direct members. They include nearly all global players as well as more than 800 powerful small and medium-sized enterprises and a lot of founder-managed creative companies.

eco
eco, with around 700 member organizations, is the largest Internet industry association in Europe. Since 1995, eco has been instrumental in the development of the Internet in Germany, fostering new technologies, infrastructures and markets, and forming framework conditions. In the Competence Network, all important specialists and decision makers of the Internet industry are represented, and current and future Internet themes are furthered.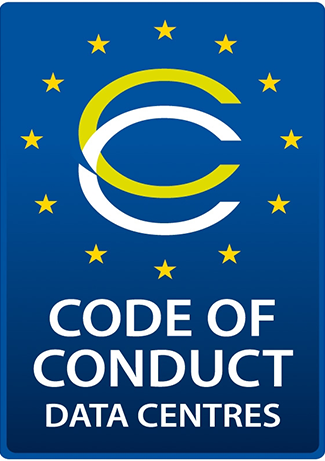 European Code of Conduct
The Code of Conduct has been created in response to increasing energy consumption in data centres and the need to reduce the related environmental, economic and energy supply security impacts. The European Code of Conduct for Data Centres Logo identifies data centres and/or organisations that are engaged in the Code of Conduct as a Participant or - in our case - Endorser.
Brochure "The European Code of Conduct for Energy Efficiency in Data Centre" (only available in English)